Original announcement of pregnancy - you will be my big sister - wihte moses basket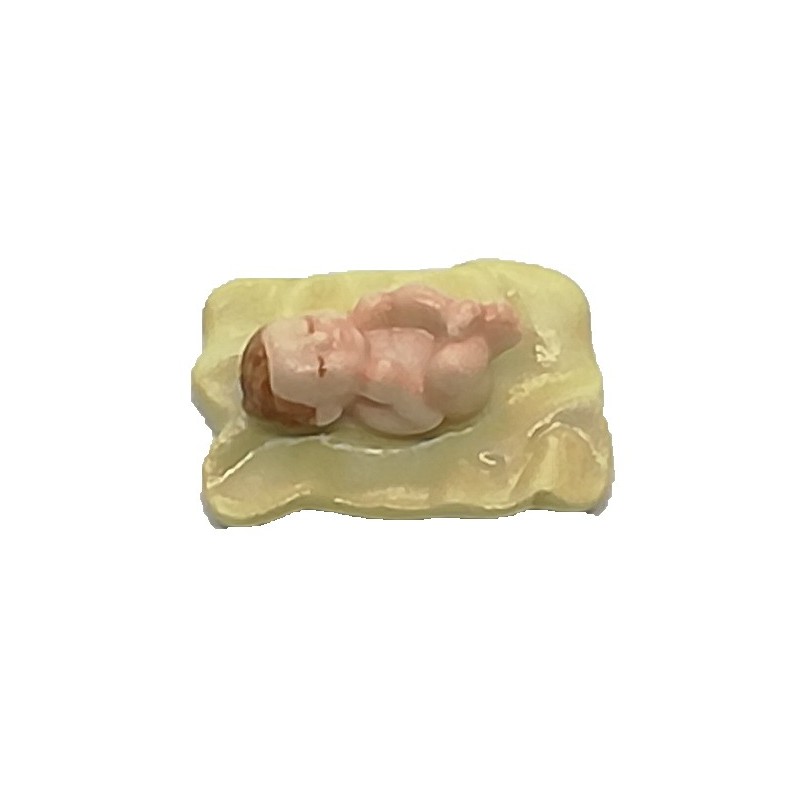  
Baby on a white moses basket feve, personalized with the mention "you will be my big sister" on the back (written in French "tu seras ma grande soeur").
Feve made of porcelain, paint without lead and suitable with dietary touch.
An original way to announce you're welcoming a baby soon.
Description
An original gift for the arrival of a child.

You are pregnant ? Congratulations!

You would like to make this announcement a very special moment that you will remember all your life.

A "personalized bean" made in France by us.

A good idea to announce your pregnancy to the dad, the baby's brothers and sisters, grandparents, uncles and aunts, friends, colleagues and make the request to the future godfather - godmother.

To be put in a cake to surprise your relatives.

Find our other feves with their mentions:
You will be a dad
Get ready, I'm coming in 9 months
It's a girl
It's a boy
You will be my big sister
You will be my big brother
You will be my aount
You will be my uncle
You will be my grandma
You will be my grandpa
Would you like to be my godmother?
Would you like to be my godfather?