Display case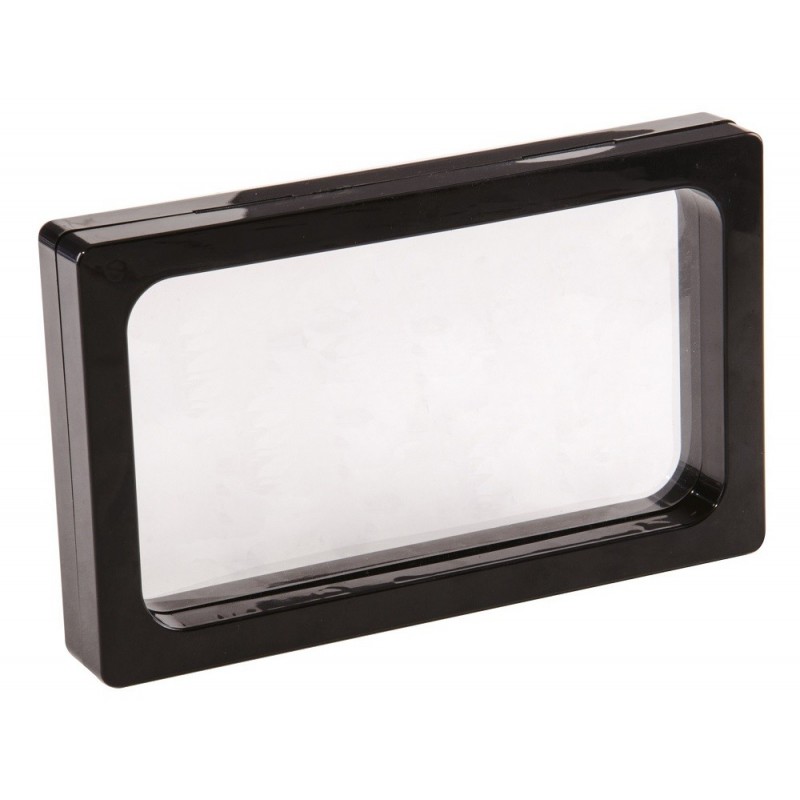  
Display case - black plastic frame / transparent membrane - for displaying feves or other small collection.

External dimensions Length 20 cm / width 12 cm / thickness 2,5 cm - transparent membrane Length 17,5 cm / width 9,5 cm



Description
Display case - black plastic frame / transparent membrane - for displaying feves or other small collection.

External dimensions Length 20 cm / width 12 cm / thickness 2,5 cm - transparent membrane Length 17,5 cm / width 9,5 cm

Open the box flat, place your feves or other small items and close the box. Your items are enclosed by the 2 membranes for optimum transparency.

Fast and conscientious delivery.



Customers who bought this product also bought: