Eclairs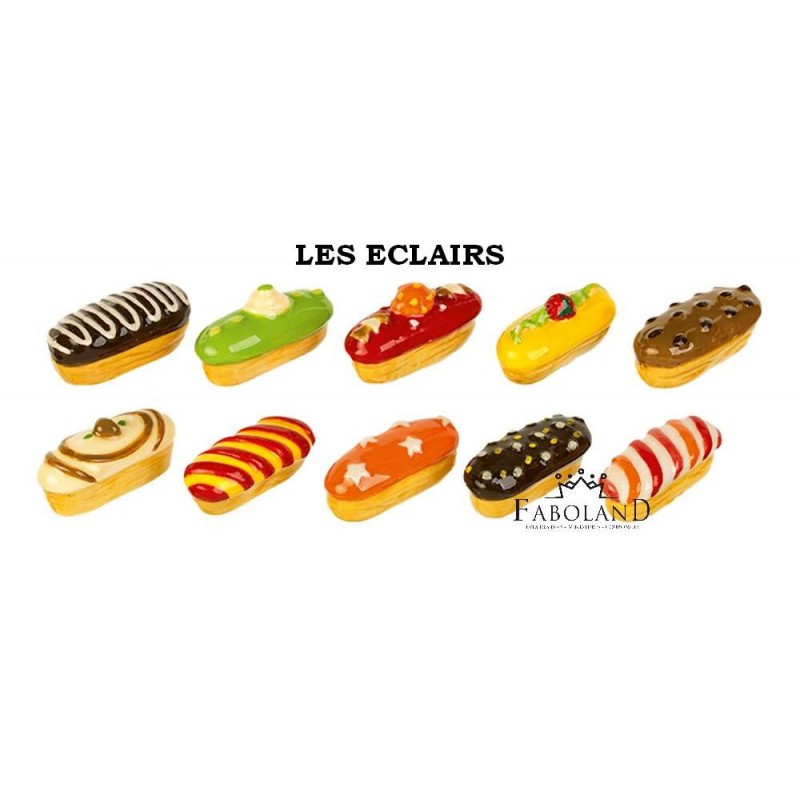  
True emblems of French pastry making, these éclairs will bring the necessary decoration to your cakes and/or collections.
Set of 10 new gleaming feves
Year 2015 - reference AFF 94.2015
Description
3D « fèves » - complete set of 10 new gleaming « fèves ».
All the figurines are suitable with dietary contact.
Fast and conscientious delivery.
Customers who bought this product also bought: